If you're a writer, you probably have a routine you stick to when you sit down at the computer. A cup of coffee, maybe a snack, your notes (unless you're a Seat-of-the-pants writer, which I am not), and perhaps you have music playing.
If the songs have lyrics, do they distract you? Do you prefer classical or movie soundtracks to inspire your writing? Or do you require silence when you write?
I'm all over the map, but generally I listen to music as I write. I have an iTunes playlist called "gooshy songs" that I listen to when I'm writing emotional scenes, but most of my choices depend on my mood.
Since I write historicals, I also like to listen to period appropriate music to get me in the mood. When writing a 1915-set romance, I found a youtube video of an Al Jolson recording, just the song I wanted my heroine and her sister to quote to each other when teasing about their respective love interests.
Add caption
I've been researching a story set on the Oregon Trail, and I wanted the names of some songs my characters might have heard fiddled as they huddled around their buffalo-chip fires at night. Eureka! I not only found a CD, but could order it for a steal.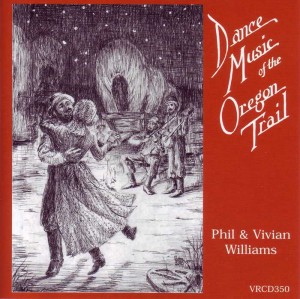 Add caption
Listening to music boosts my imagination. That Oregon Trail CD has given me earbugs for my characters to have stuck in their heads while they urge their oxen to cross a river; it's helped me envision buckskins and worn out boots and joyful dancers underneath a canopy of stars on a dark prairie night.
It's been fun.
So what about you? What do you do?